🚗Cars have always been a fun little toy for kids.🌞
🏎It attracts the kids and also makes them interested in the world of cars.

🎍Boys are generally more into remote control toys but it is not gender specific.

Anyone who wants to drive the car through a remote can play with it.

🚘A 

toy car

 is an indoors and an outdoors toy, which means that the kid can play anywhere depending on its mood.

🏍Also, there are multiple types of cars available at Raja Sahib Kids that you can buy online and in stores.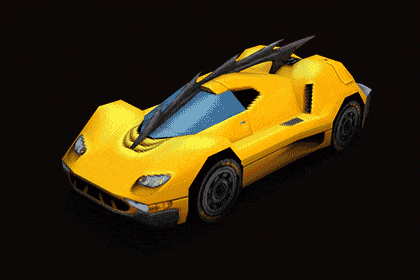 💥

Function:

🔥

 
1️⃣There are different types of wireless 

remote control toy cars

. Now you might wonder how they function?

2️⃣Well each one is connected to the remote control which will be in your hand.

3️⃣You can move it forward, backward or spin it with the remote. You don't need any specific ground or place to use it, as it can be used on any common ground.